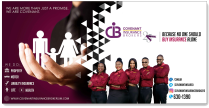 Why Covenant Insurance Brokers Jamaica? We operate in an atmosphere of strict adherence to ethical and professional standards.
Learn more
[ Our Services ]
Insurance Protection
Made Easy
Take a look at the wide variety of policies we provide through our partners to ensure that our clients are always covered.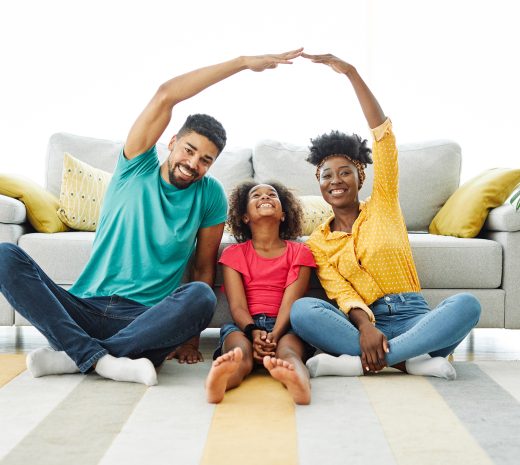 [ About Us ]
We're knowledgeable about finding the right insurance solution for you
We are experts in insurance and will find the best insurance solution for you. Whether its Motor Insurance, Home Owner's Insurance, Products Liability Insurance, Covenant Insurance Brokers is committed to finding the right insurance solution that meets your needs: good coverage while saving you money.
Founded in 1991
Covenant is a high volume Insurance Brokerage House with eight locations in Jamaica providing Insurance Service to over 30,000 clients
Dedicated to you
Our primary mission is to seek and promote the widest coverage for our clientele General, Life and Employee Benefits Insurance needs, at the most economical and attractive rates.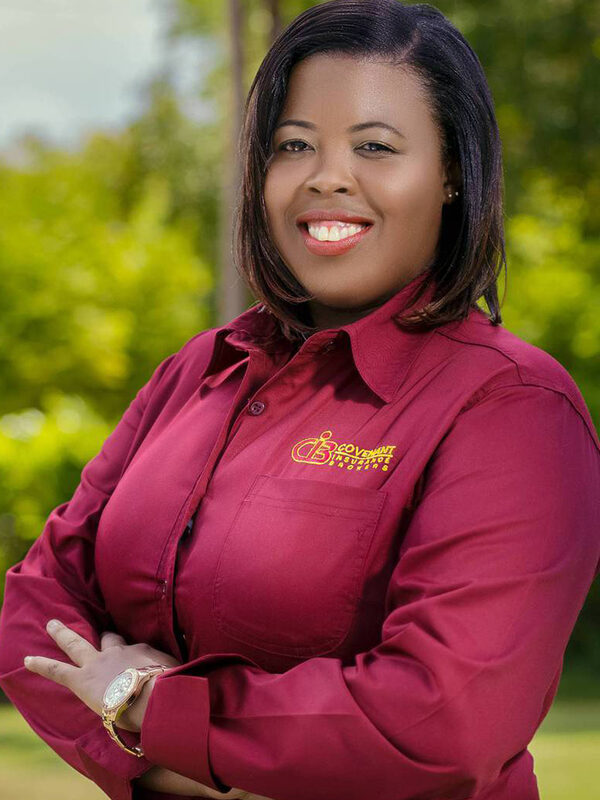 Contact Us: +1876-630-1390
[ FILL OUT FORM ]
Get Your Insurance Quote
[ 9 Locations Islandwide ]
Visit Us At Your Convenience
[ Our Testimonials ]
Client Feedback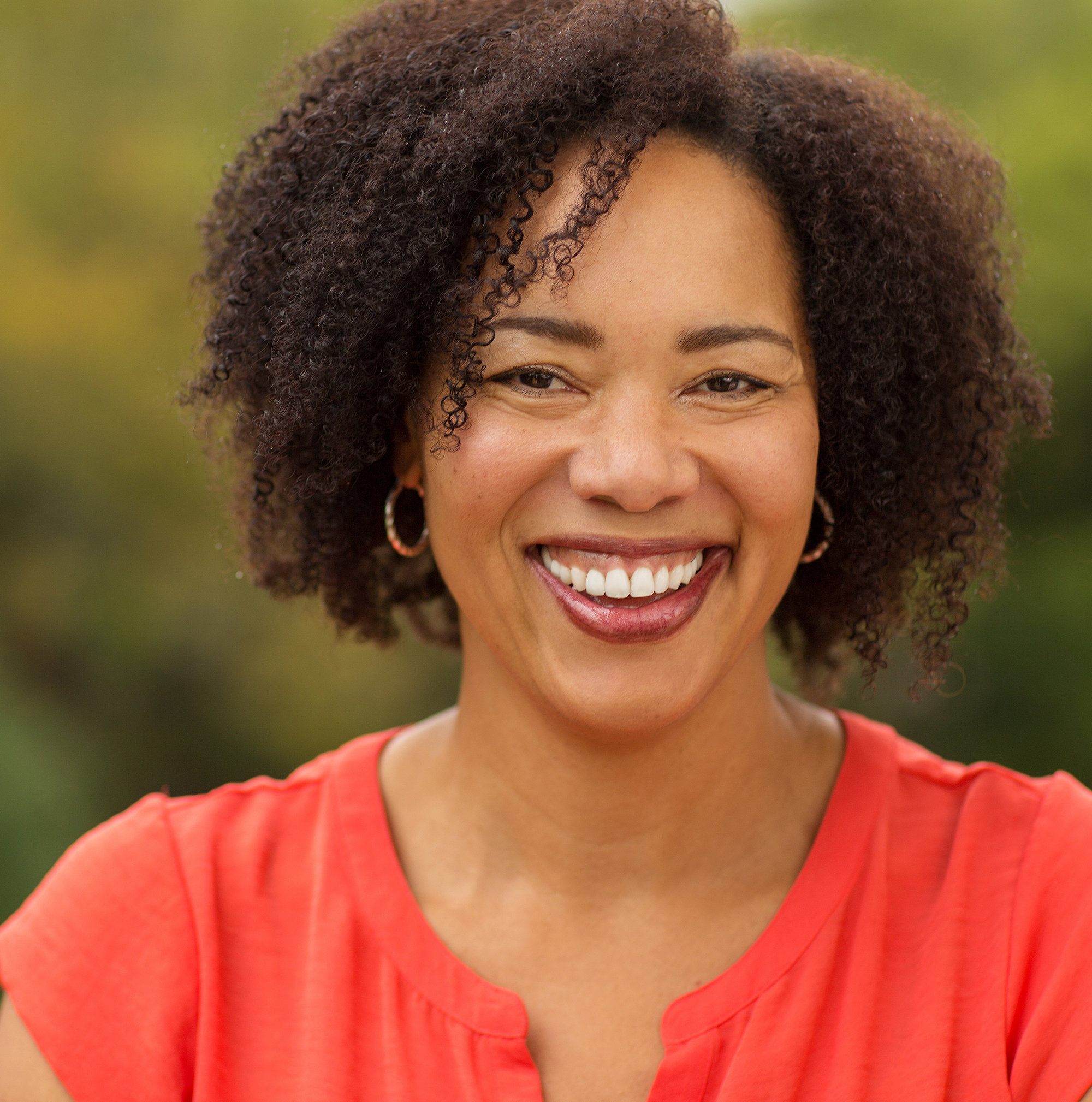 Yvonne Smith
- Customs Agent
My agent Nadine is the best she'll find the best insurance for you always looking out for her clients.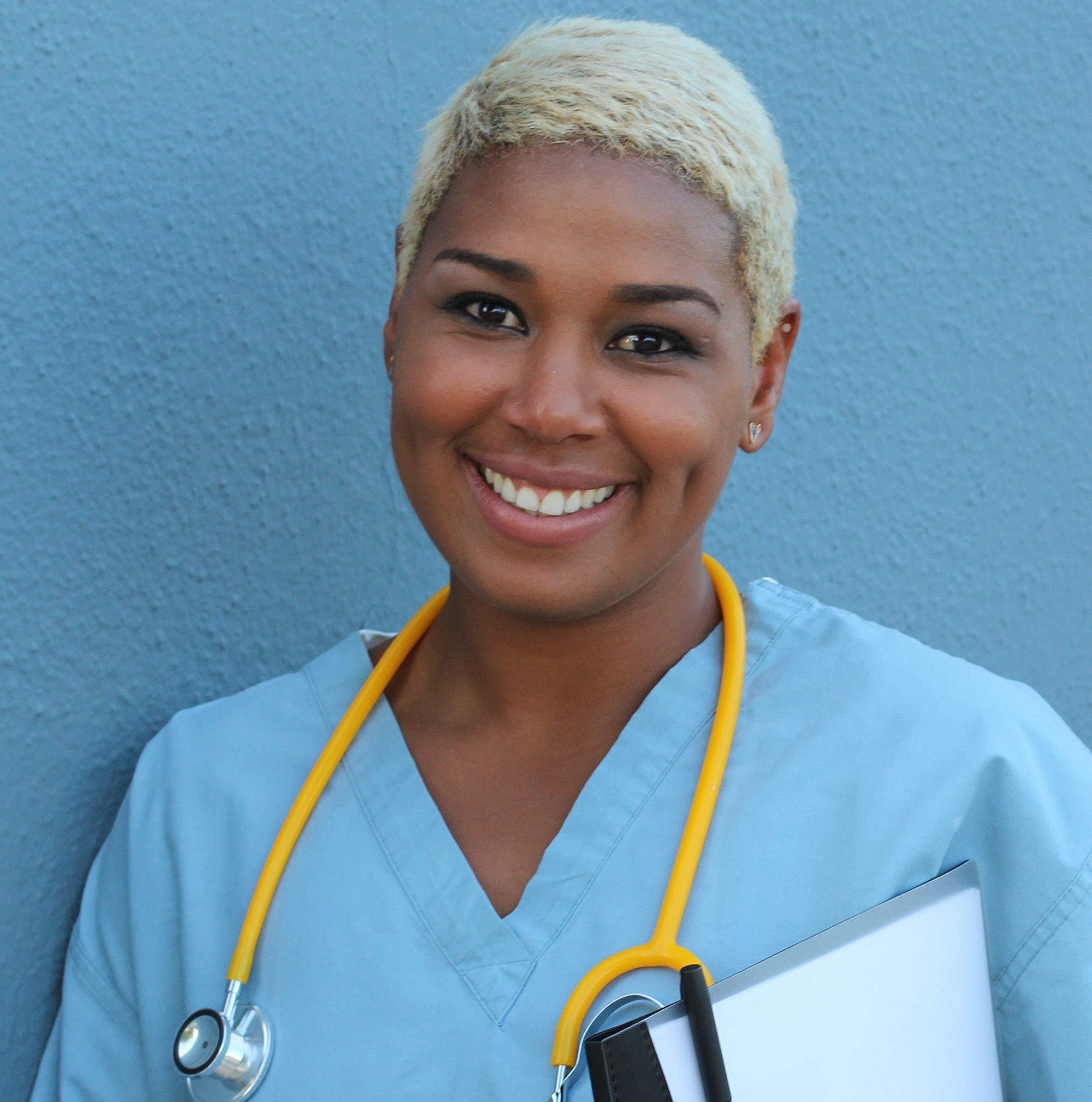 Runs like a family more than a cold business place, which is why once you have done business there you will never leave.
[ Our Blog ]
Latest news & Articles